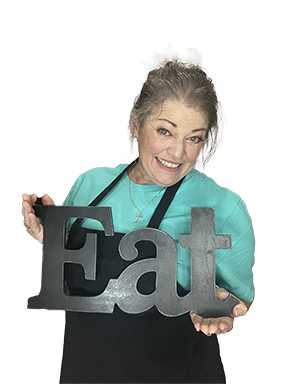 Want Gam Gam to come and cook in your kitchen? For your special event or occasion?
Gam Gam loves to throw a great party! You can invite Gam Gam to help you with your next party! You provide the venue, we create the menu, the theme, and you sit back, relax and enjoy the party, while Gam Gam does the rest.
– We'll plan a delicious Four or Five course meal.
– We'll choose a theme and plan accordingly
– You'll enjoy the chance to get together with the important people in your life and get back to enjoying life with them!
– You'll connect with friends and family!
– There's sure to be lots of fun, energy and enthusiasm!
– We'll plan the best dessert table you've ever experienced!
– The "Flavor Station" is so fun for mixing drinks and experimenting with flavors.
OMG! This part of the plan is so fun!
– What can we create for you and your next party?
Reach out to "Gam Gam" for a free party consultation! Let's see what we can create together for your next intimate event.